About Samyak
We, Samyak, are the leading manufacturers of a range of Microcontroller- based industrial products. We are your one stop solution for industrial automation. With over 30 years of experience, Samyak provides products, solutions and services for monitoring & control to many industries, which helps increasing efficiency, reliability and safety. With over 5000+ clients and over 100000+ product installations around the world, Samyak has made more than just a mark.
Samyak product range includes but not limited to Data Logger for IoT- Industrial 4.0, Weigh Indicators-Controllers, Process Indicators-Controllers, Flow Indicator Totalizers, Batching/Bagging controllers, Counters, Stream Selectors & Plant monitoring solutions.
Samyak has enhanced the product/service portfolio with IoT based products, suitable for Remote Monitoring System.
BAGGING AND FILLING MACHINES
IOT DATA LOGGERS FOR INDUSTRIES 4.0
CONCRETE AND BATCHING INDUSTRIES
CONTROL PANEL MANUFACTURER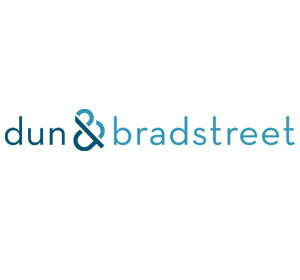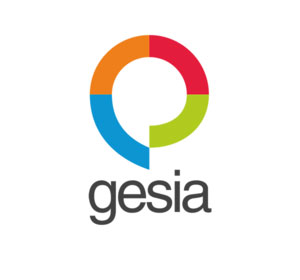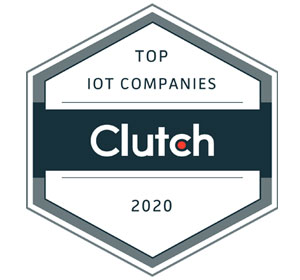 Samyak Instruments support is very good and we are happy with the services they have provided to us like Data integration through GSM gateways, etc and also supplied hardwares like analog to RS 232 converters are functioning smooth continuously. We heartly appreciate all kind of support.

We are working with samyak since last 8 years and we found that samyak is always completed projects within timeline and very committed and serious in work.

Accurate performance of all their devices of batching , bagging ,data analysis and pharmaceuticals devices. Great after sales service also...
MISSION STATEMENT
Our mission is To attain customers with high-valued products which helps them in automation in a way that it enhancing their plant efficiency and reduces overall manufacturing cost.
QUALITY ASSURANCE
We stand alongside our customers around the globe through the whole life cycle of our products and solutions. We assist our customers, right from the start, from selecting the right equipment to installation of our products. We also provide top of the class technical support for our entire customer base throughout the world. We have our quality assurance team. Each product goes out of our unit, goes through rigorous quality check. We take very good care when it comes to maintenance and repair. We take proactive measures by doing preventive maintenance protecting and allowing continued availability and performance.
OUR VISION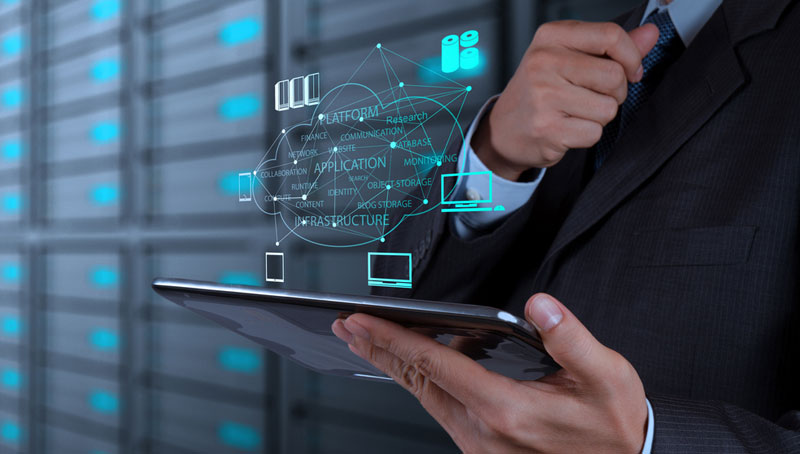 To be the most successful industrial automation company in India.